Painting with sound – The life of Roedelius
For almost 50 years now, Hans-Joachim Roedelius has been improvising his self portrait and he still hasn't finished it. True to his calling - a sound painter - he's been poised to sonic canvas rendering his psyche in glorious lo-fi. 
An idyllic childhood as an actor in the late 1930s German movies was abruptly ended by the firestorms of wartime Berlin. As a teenager, Roedelius was forcibly conscripted by the DDR Volksarmee only to desert and face two years imprisonment with hard labour 1000 meters underground in the coal mines. From there, Roedelius went on to become one of the most important and enduring artists to have emerged from the 1960s West German counterculture.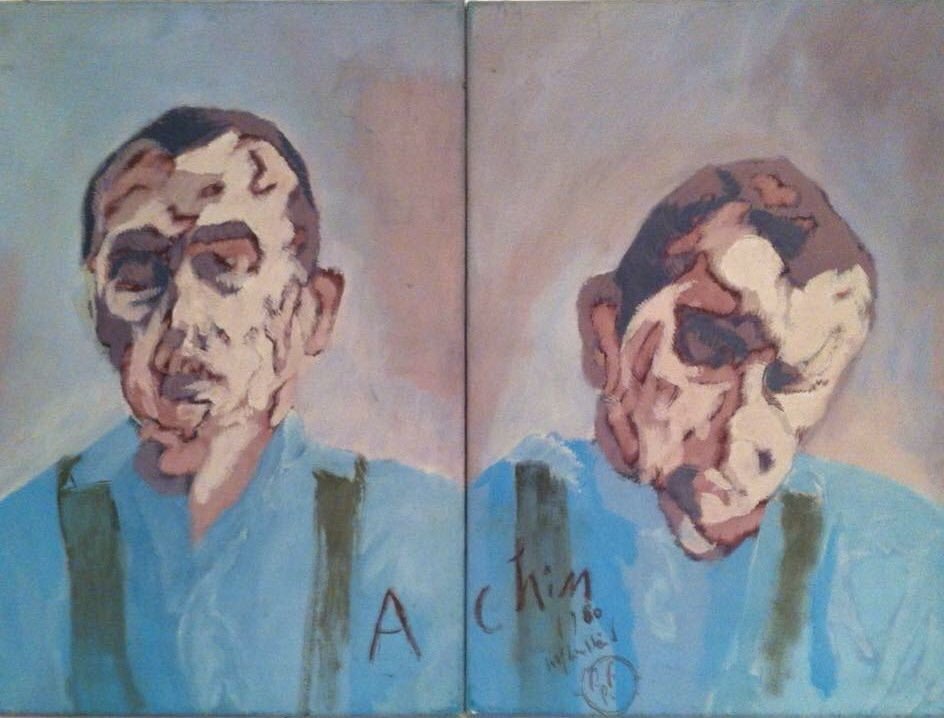 Like Woody Allen´s Zelig, he is a curiously omnipresent figure at several key historic points in time - he was a key player at the birth of Kosmische, Krautrock, Synth Pop and Ambient.
His duets with Dieter Moebius as Cluster - once hailed "20th Century music's best kept secret" - at least equalled the more well-known innovations of their German cohorts Tangerine Dream, Kraftwerk, Can. 
His 40-plus solo albums were just as radical in seeking an unlikely reconciliation with the past. Cross-wiring Krautrock´s brutalist modernism with an earlier strain of teutonic enquiry, melding weird electronica with folk, jazz and classical voices to  often stunning effect.
By Stephen Iliffe
Find out more about Hans-Joachim in his autobiography –
---
Related Articles